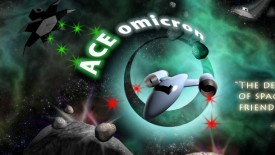 Ace Omicron
Dangers are around every corner in Ace Omicron, the ultimate iPad survival space shooter. Control Eden Jackson as she fights for existence in the hostile environment of the deep black.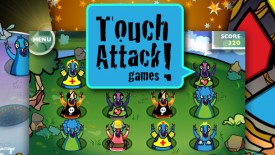 Touch Attack Games
So, you think you have quick reflexes and a snappy memory? Touch Attack Games is a collection of mini games that'll test your reflexes and push your memorization skills to the limit.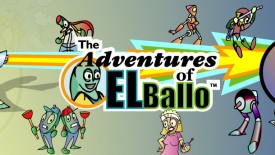 Adventures of El Ballo
In a nearby solar system, "Circular Assmosphere," a trouble is brewing. The evil Doctor Cough of planet Physician is attempting to subject the planet of Testicular to a world-wide physical.